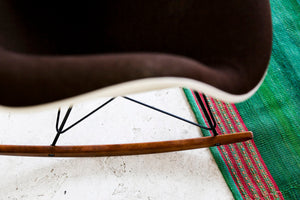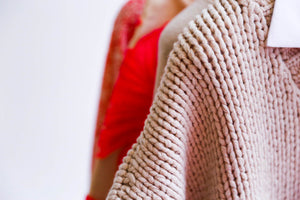 About ninetydays
Founded in 2007, re-launched in 2015, Munich based ninetydays is a concept store built upon a foundation of quality and accessibility.
The fashion line is dedicated to sourcing upcycle, luxurious fabrications from high-fashion houses, and seamlessly incorporating these unique design elements to create an approachable luxury product entirely hand crafted in Italy. 
ninetydays highlights individuality and independence - its artisanal spirit is integral to the brand's DNA.